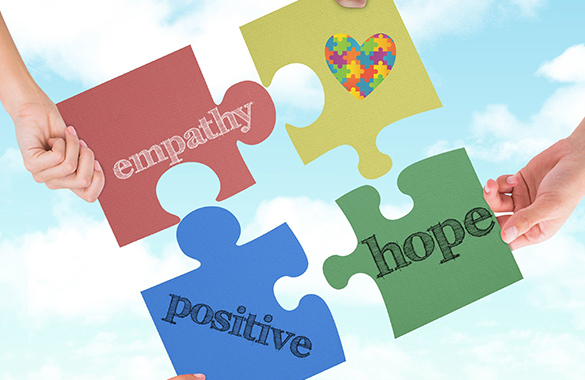 Our Culture
SunFonergy fosters a positive, open environment for all employees. Our collegial atmosphere allows us to freely share ideas and feedback across all departments. Our goal is to not only create a positive work environment for all employees, but also celebrate everyone as part of the SunFonergy family.
Company-wide Enrichment Activities
Every year, SunFonergy hosts various company-wide activities, such as social gatherings, team building events, annual holiday celebrations, domestic and international holiday trips, etc. Our activities have built camaraderie and strengthened collaboration among our employees.
SunFonergy also provides various training programs for employees and their families. We offer full English classes on weekends, as well as professional advancement training programs. Contact us to learn more about the SunFonergy family!